Our Mission Statement:
You, the client, are the mission. You come first. It is our mission to make every single part of the buying or selling process as clear and easy as possible. We promise to communicate quickly and accurately every step of the way so that the hardest part for you is picking which offer to accept or which house to buy! If you're not left with an amazing experience you want to tell your friends about, we haven't done our job. Our success is measured totally by your satisfaction!
We can't wait to meet you in person, but here's a little introduction to get you started.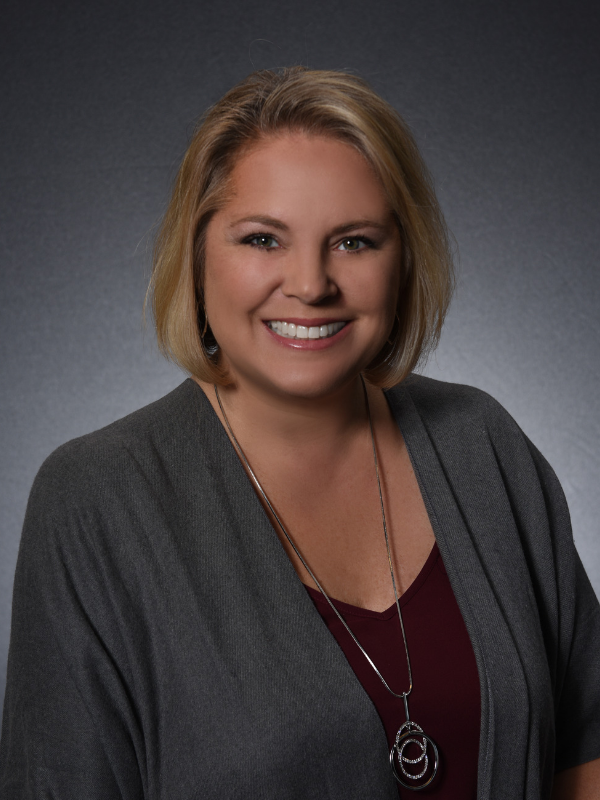 Kristina Murphy, Team Leader and Listing Specialist
Kristina is a native of the metro Atlanta area and has lived in Georgia for over 40 years. Kristina has a true passion for selling homes and her creativity is what makes her unique in this market. The details matter when you're selling a home and Kristina knows what to do to get your house on market and sold quickly and for the best value. When she's not busy selling your home, she loves reading, going to music concerts, spending time with friends, and hanging out at the tennis courts with her husband and two daughters!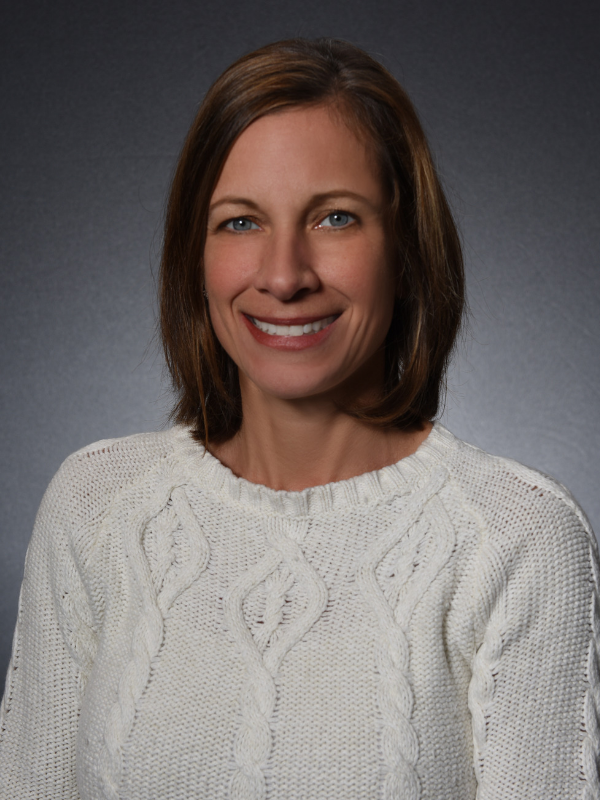 Michelle Difranco, Buyer Specialist
Michelle has several years of experience with Keller Williams and her specialty is helping her clients find their dream home. Just think of her as your personal dream home shopper! She's ready to search high and low to find every item on your "must have" list. When Michelle isn't out house shopping for you, she's busy being a wife and mom to two active boys. She also enjoys running, hiking, camping and yoga!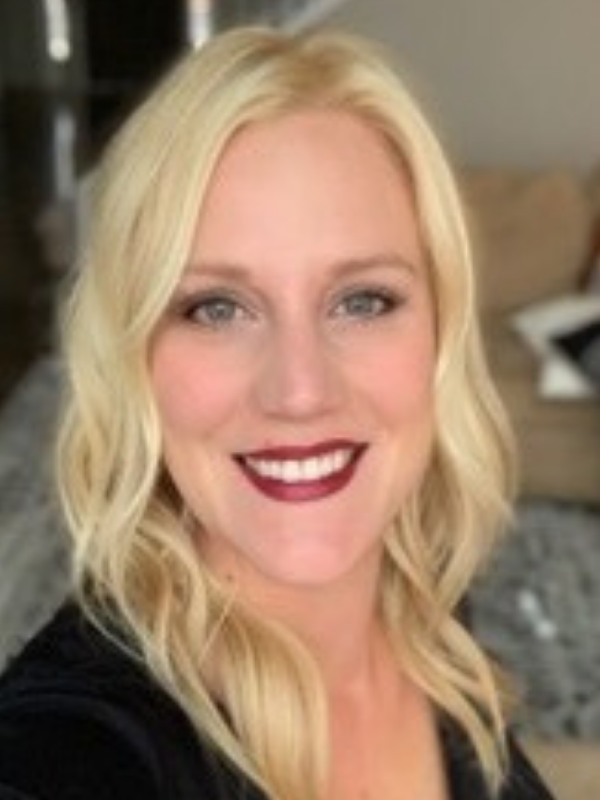 Laura Flanagan, Home Stager
Laura has always had an eye for design and organization and she loves a challenge! She's put those skills to use in many arenas including ground-up construction, design, home decorating and staging. By assessing a homeowners needs and offering advice on what should be done, she loves to work as a team with you to get your home show ready. With over 50+ rooms of both residential and commercial experience, Laura can't wait to help you get your home on the market and sold quickly and efficiently.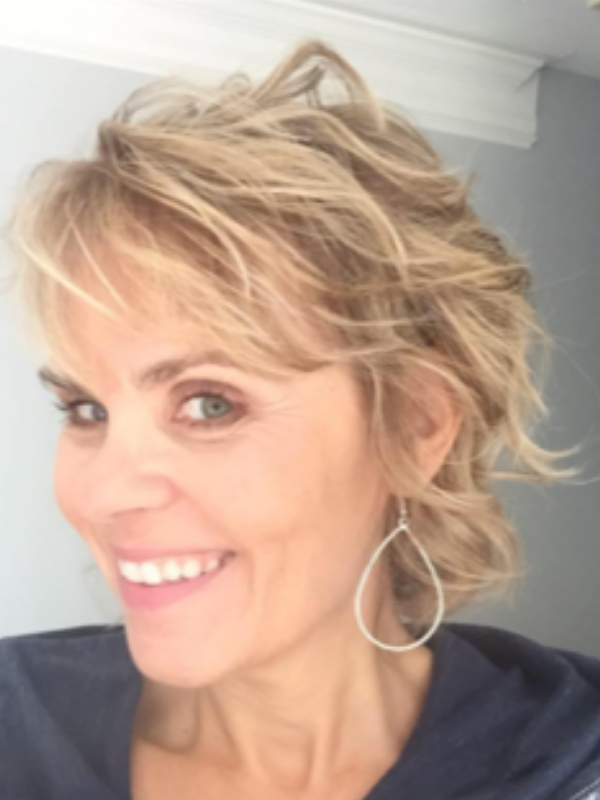 Pia Maheras, Contract to Close Administrator
Pia is a native of Finland but has lived in the Atlanta area for over 30 years. For the last six years, Pia has been flexing her organizational skills and keen attention to detail to make all of the paperwork portion of the buying and selling process as smooth as possible for her clients. She loves supporting this team by dotting all the i's and crossing all the t's. She is married and has two sons who currently attend Georgia Tech. When she's not managing mountains of paperwork, Pia enjoys yoga, biking and helping in various animal shelters in the area!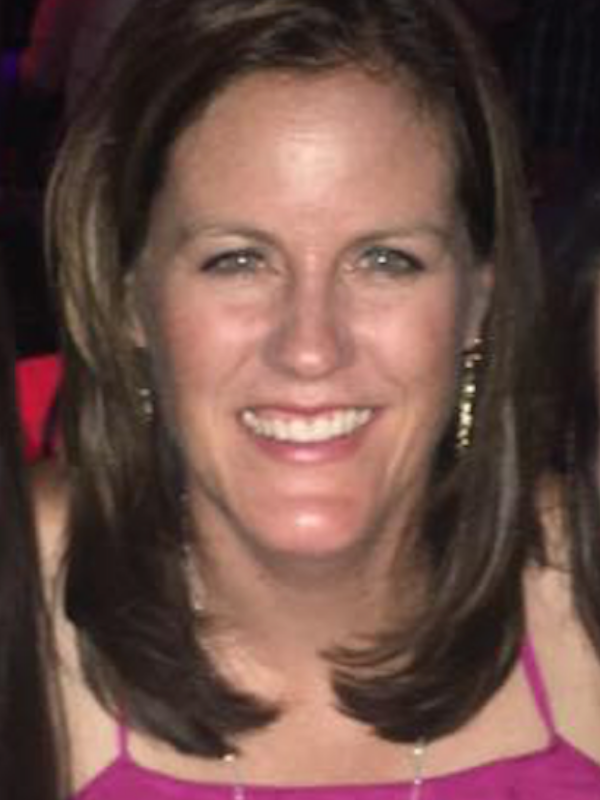 Kate McAllister, Client Event Coordinator
Kate is a nurse by trade and that has helped her in excelling in her role as Client Event Coordinator with our team. For the last several years she has served this team in a marketing support role and is amazing at event coordination and planning. Kate always pays close attention to the details and loves to plan great opportunities for our clients to stay connected! When she's not setting up an awesome event for The Murphy Group, Kate is a wife and busy mom of 2 kids. She enjoys reading, travel and doing projects around her home!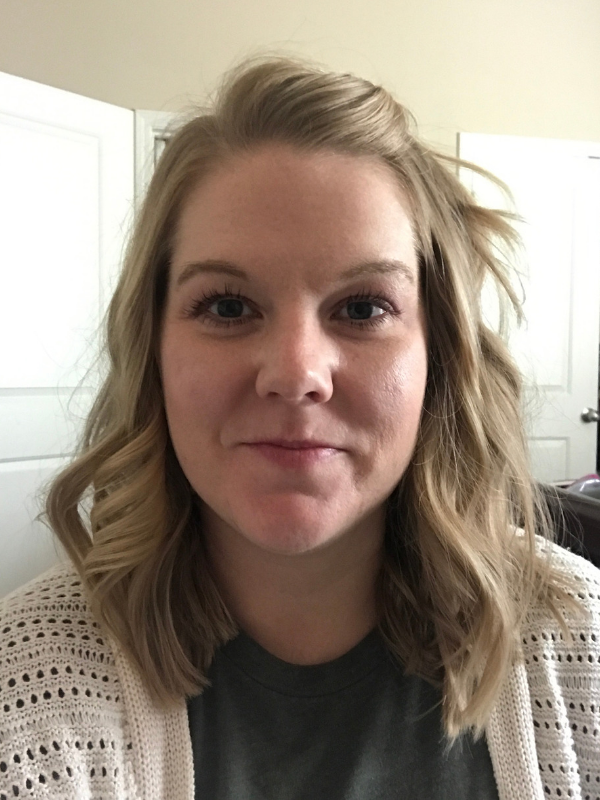 Ashley Ikerd, Marketing Specialist
Ashley has a background in communications and design. Her goal is to get the word out about how awesome our team is and share with you all the reasons you should work with us. When she's not creating content and sharing it with the world through social media, she is a busy wife and professional chauffeur for her two little girls. She also loves reading and crafting!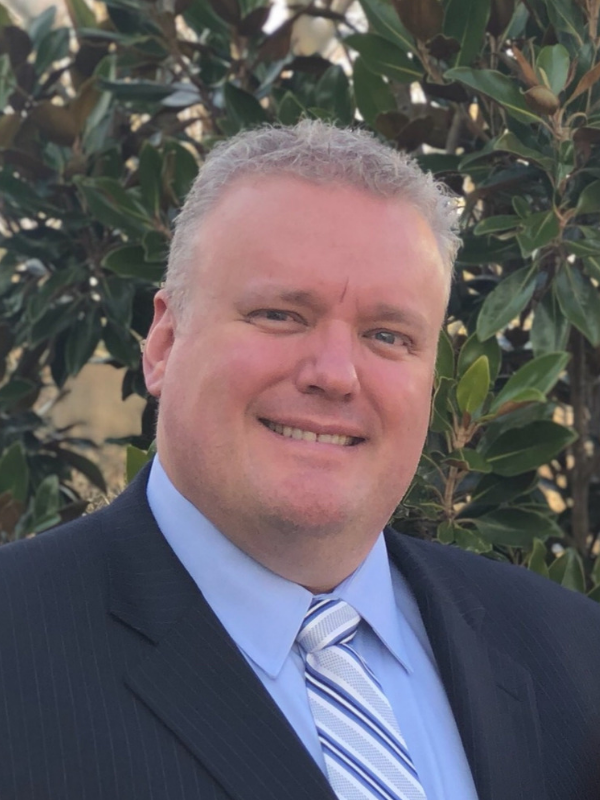 Ben Murphy, Sr. Loan Officer
Ben has been in the finance industry for over 20 years. His experience through these years has given him a platform to help customers find creative and meaningful solutions to meet their needs. Asking all the right questions and thoughtful consideration gives Ben the tools to make loans happen where others could not.
In this highly competitive purchase environment, Ben's team can give you a major advantage as you shop for your Dream Home. They can underwrite your loan BEFORE you pick your house and you can shop with confidence! With your credit, income and assets reviewed upfront, the Jump Start Program can essentially make you into a cash buyer. This will allow you to close faster, make more attractive offers to sellers (possibly save you thousands!) and take the burden of loan approval off your plate.
In Ben's free time, he enjoys spending time with his wife and two daughters, watching football, and playing tennis!